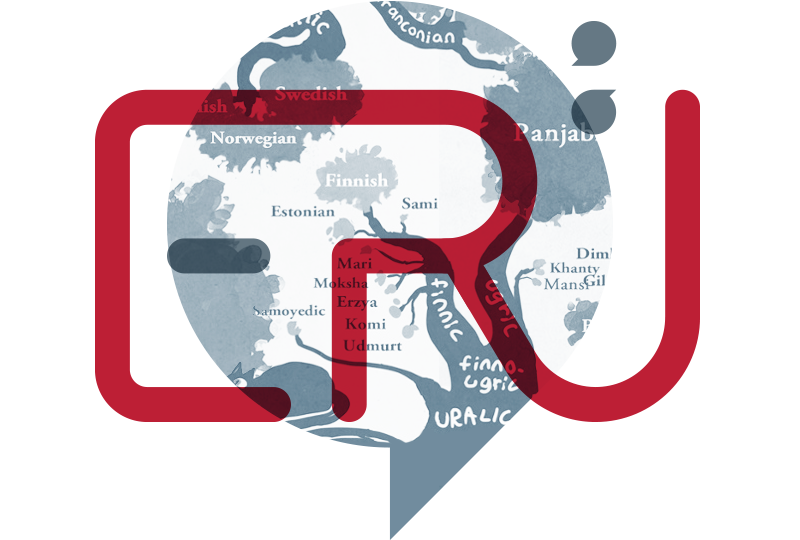 Estonian Association for Applied Linguistics (EAAL)

Founded in 2004, Estonian Association for Applied Linguistics (EAAL) is a professional organization of individuals and institutions interested and active in applied linguistics research. Membership is open to all those with a professional and/or research interest in issues that have to do with (Estonian) language.
EAAL is affiliated to AILA, the International Association of Applied Linguistics, since October 2004 (see Estonia). The official scholarly journal of AILA is AILA Review, which first issue appeared in 1984. The journal is being guest-edited and thematically oriented. Since 2003 it is published by John Benjamins.
EAAL publishes:
The journals are pre-reviewed and covered by abstracting & indexing services.
EAAL is the organizer of the annual spring conferences of applied linguistics, together with the Tallinn University and the Institute of the Estonian Language.
Journals
Conferences
Postal address:
Estonian Association for Applied Linguistics
Roosikrantsi 6
10119 Tallinn
ESTONIA
Contact:
Külli Kuusk, referent ery@eki.ee
E-post: ery@eki.ee
Phone: +372 617 7527
www.rakenduslingvistika.ee
Registry code: 80202692
MTÜ Eesti Rakenduslingvistika Ühing
Bank account: 221025084408 Swedbank
IBAN: EE292200221025084408
SWIFT (BIC): HABAEE2X
Liivalaia 8, 15040 Tallinn, ESTONIA